Methamphetamine
Decontamination
Methamphetamine
Decontamination
Fresh Living is a premier Methamphetamine Decontamination company operating in New Zealand. Fresh Living first started operations in 2014 at a time when there was little knowledge about the vagaries and complications of the remediation of methamphetamine contaminated properties. After considerable scientific research and input from international operators, Fresh Living developed its own unique systems and products to remove the methamphetamine and was at the forefront of eliminating the standard practice of stripping out internal linings and fittings in favour of a largely products solution.
Fresh Living is proud of its results and reputation with over 2500 properties decontaminated over the 7 years achieving a 100% success rate. Because of this quality performance Fresh Living is a preferred supplier of methamphetamine decontamination services to all the major insurance companies, loss adjusters, untold number of property management companies, social housing organisations, and other home owning groups in New Zealand.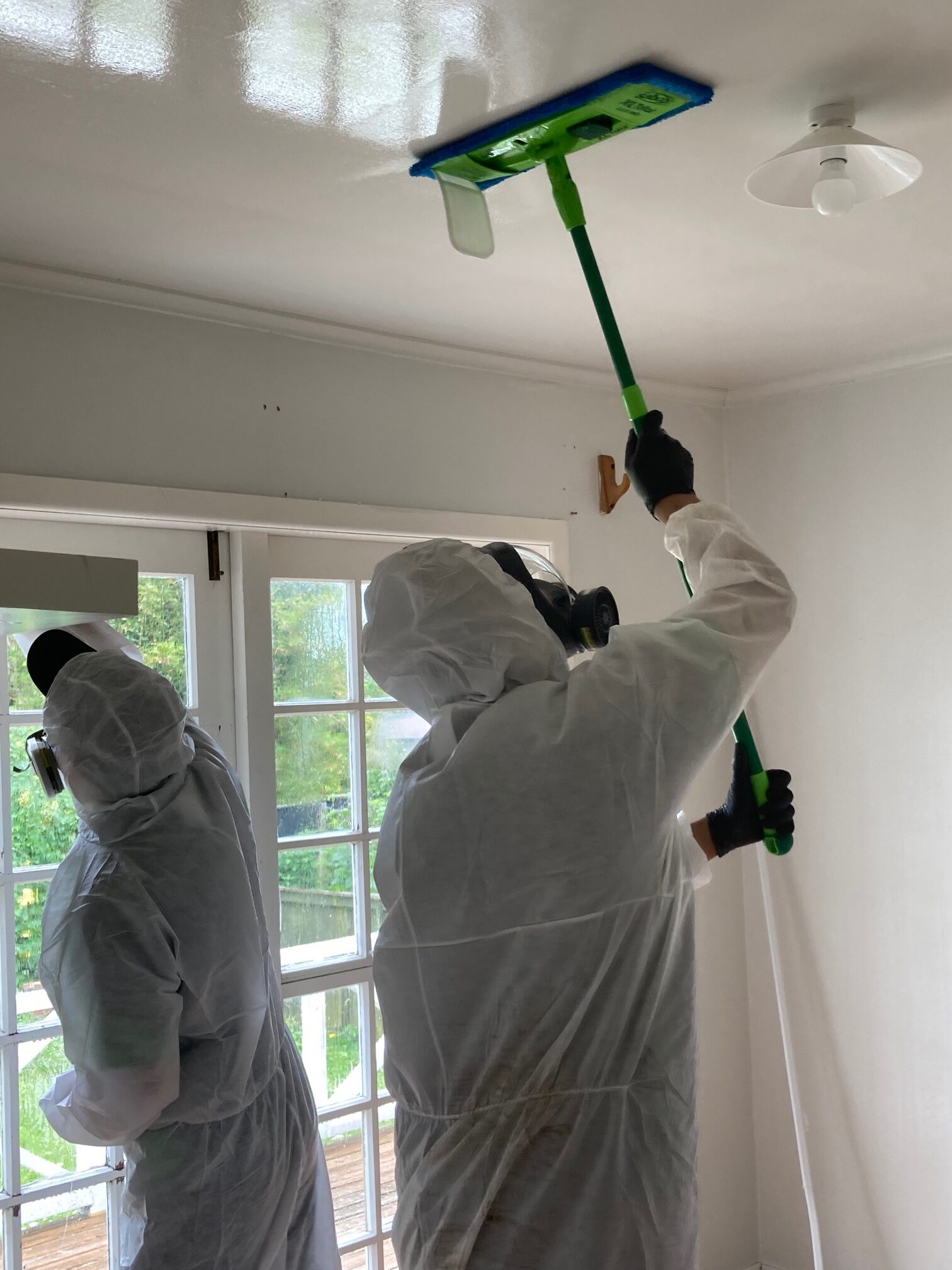 Our Unconditional Guarantee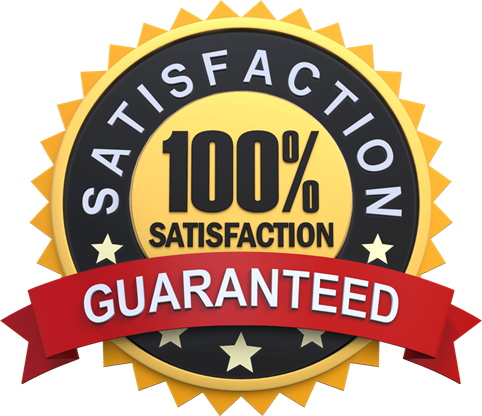 Fresh Living has a perfect record of successfully decontaminating over 2500 Methamphetamine contaminated properties in all geographical areas of New Zealand. Because of the skill and experience of our technicians and the products available to us, we UNCONDITIONALLY GUARANTEE that we will remediate any property we undertake to decontaminate to below the NZS8510:2017 level of 1.5ug/100cm2.
As Methamphetamine is not visible and cannot be detected without laboratory sampling it sometime occurs that a first-time clearance is not achieved. In this event, our Team will return to retreat the failed area at no additional cost to the Homeowner except for the retest cost of the failed area only. Once the Testing Company has confirmed that all areas of the property have tested below 1.5ug/100cm2, Fresh Living will issue a Clearance Certificate & Final Report to the Homeowner.
Fresh Living Areas of Operation
Our experienced and trained decontaminating Teams are located in five major centres throughout New Zealand and are able to carry out decontamination work in every urban and rural community within the country. Our units are mobile and can respond promptly to usually be on site to start the decontamination work within 3-5 working days.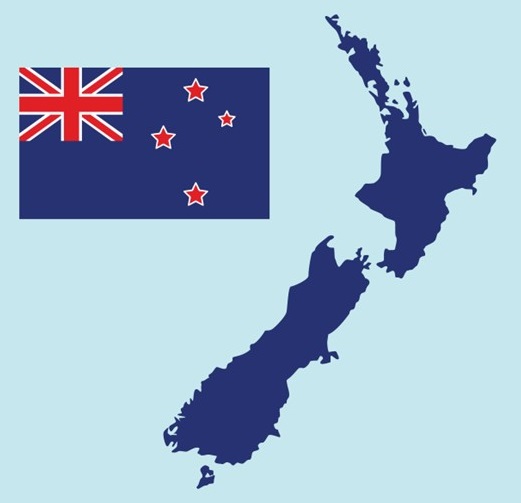 ---
Contact
Contact us today by phone or email.
Your enquiry is important to us and will be treated in confidence.
We work exclusively in the North and South Islands of New Zealand.