Experienced Management
Fresh Livings' General Manager, Angy Bakker is arguably one of the most experienced and knowledgeable decontaminators in New Zealand today with over 2,500 decontaminations successfully completed.
Since joining Fresh Living in 2014 she has been directly involved in all aspects of dealing with methamphetamine contaminated properties and specialises in understanding the most effective way to remediate these properties while always considering the circumstances of the client. She is incredibly conscious and passionate about assisting you throughout the entire process and is always welcoming of your contact at any time. Angy understands the emotional and financial difficulty that methamphetamine contamination can cause homeowners and she will always make a special effort to find a resolution for every perceivable problem which may arise during the course of the decontamination.
A team of very capable qualified technicians support Angys' efforts and the team work between management and technicians is a key factor in achieving the desired results, on budget and on time, every time, GUARANTEED.
Standards New Zealand
After rigorous studies and reports from Toxicology experts from New Zealand and overseas, along with significant input from Ministry of Health and industry experts, Standards New Zealand introduced a guideline under NZS 8510:2017 of 1.5µg/100cm² as the level for safe occupancy of a home.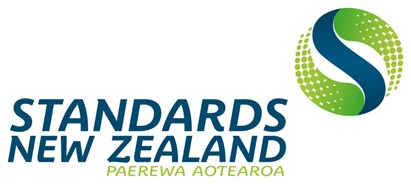 At Fresh Living we adhere to the recommendations outlined in the Standard and our work, along with the final Clearance Certificate, is carried out in accordance with this Standard.
Fresh Living Sitewise Certification
Both the above-named prequalification systems grade a contractor's health and safety capability and publishes that grade in a data base that can be viewed by main contractors and principal organisations. This allows for better contractor selection and easier quoting process for everyone involved.

---
Contact
Contact us today by phone or email.
Your enquiry is important to us and will be treated in confidence.
We work exclusively in the North and South Islands of New Zealand.