What is Methamphetamine?
Methamphetamine is a powerful, highly addictive stimulant that affects the central nervous system. Crystal Methamphetamine is a form of the drug that looks like glass fragments or shiny blueish-white rock chips.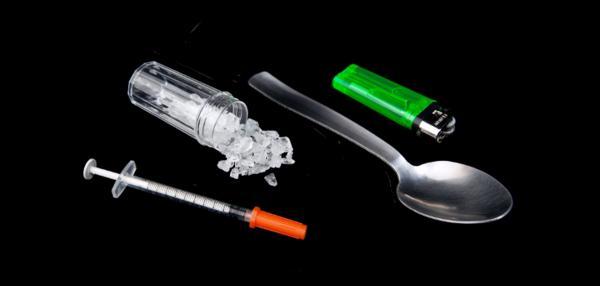 People can take Methamphetamine by:
Smoking
Swallowing
Snorting
Injecting powder that has been dissolved in water/alcohol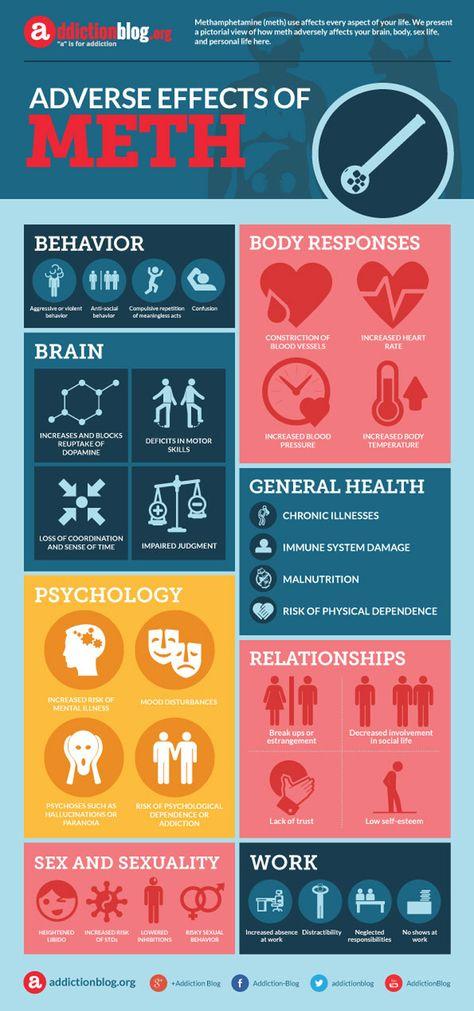 Short term effects when taking even small amounts of Methamphetamine can result in:
Increased wakefulness and activity
Decreased appetite
Faster breathing
Rapid and/or heart beat
Increased blood pressure and body temperature
Long term Methamphetamine use has many other negative consequences including:
Extreme weight loss
Addiction
Severe dental problems
Intense itching leading to skin sores results from scratching
Anxiety
Changes in brain structure and function
Confusion
Memory loss
Sleeping problems
Violent behaviour
Paranoia
Hallucinations
---
Signs of Methamphetamine Use
There are often signs that methamphetamine use and/or manufacturing is occurring in the property. Signs might include: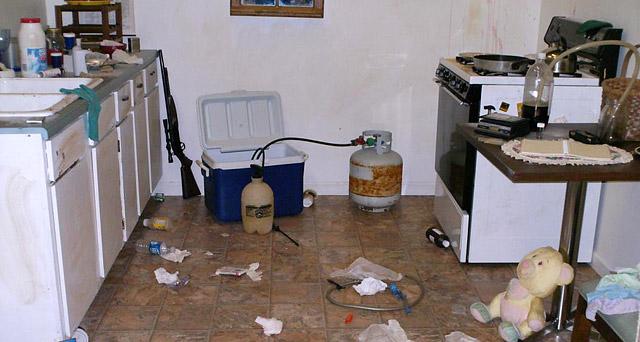 An unusual odour that may smell like rotten eggs or cat urine
Constant visitors to a property for short term visits
Internal smoke/fire alarms removed or covered up
Windows may be covered or blocked out
Excessive or unusual rubbish lying around
Rubber hoses or tubing coming out of holes
Elaborate security systems set up
Locks added to cupboards or rooms
Burn marks on surfaces
A spike in water use noted on the water bill
Meth paraphernalia may be sighted such as lighters and spoons, aluminium foil, soda cans with holes in the side, or hollowed out light bulbs for smoking Meth. (Light bulbs are often missing in light fittings)
Discolouration of surfaces particularly in the kitchen, laundry or bathroom
Burn pits or dead patches on grass or vegetation outside due to toxic waste being dumped
Unusual ventilation systems have been set up or windows are left open on cold days
---
Thanks for the reports, the flats look way better than I was expecting post clean-up! Please pass on my thanks to your entire team
Happy Customer
---
Contact
Contact us today by phone or email.
Your enquiry is important to us and will be treated in confidence.
We work exclusively in the North and South Islands of New Zealand.